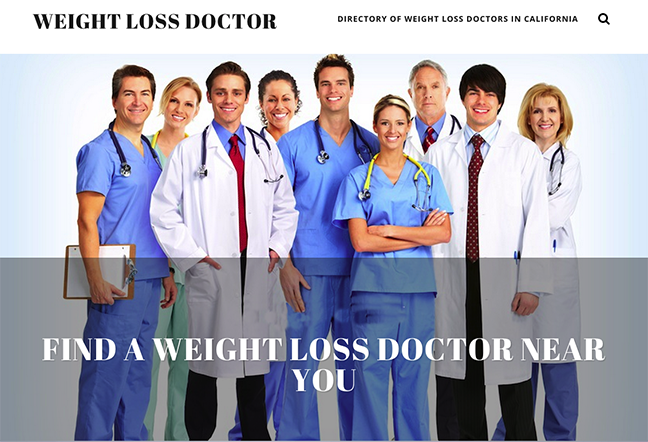 Learn about weight loss options from medical doctors.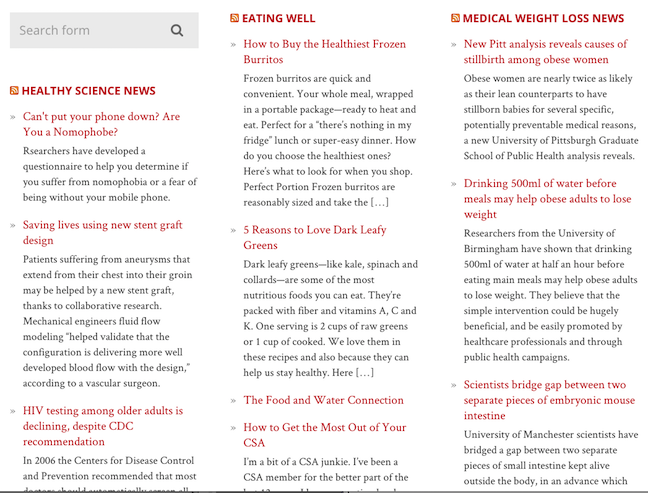 A letter from

Allan Fullerton
Re: How I can help you Release Weight by finding the right doctor or the right mental reconditioning system to keep it off.
It will work for you just as it has worked for thousands of others in my live seminars and at-home audio tapes over the past 14 years. They have become thinner, healthier, and kept the weight off!
Dear Friend,
If you have made the decision that now is a good time to get rid of some - or all - of your excess weight, you've come to the right Web site.
"After I turned 40, my slim figure wasn't so slim. It takes effort to keep fit. After the hypnosis session, I noticed I ate less and lost weight. How simple! I've lost the 10 pounds I was worried about. This was easy."
Bonita Bastardo, Valley Ranch, TX
"I've already lost 24 pounds and my weight is still dropping. This is the easiest program I've ever been on because my brain 'wants to be successful.'
I recommend this to anyone!"

Robert M. Stapleton, Mission Hills, CA
FIND A WEIGHT LOSS DOCTOR IN MY AREA
Because of the unique advances in technology, you can begin the process of releasing weight forever without ever leaving your home. We have uploaded the entire "Release Weight" book and this is your free gift for visiting the site.

"Release Weight the Natural Way" - as my free gift to you.

This book will get your MINDSET in the right thinking and better prepare you to decide if a weight loss doctor program is right for you. There are alternatives to medical weight loss. You might find something works for you that doesn't work for other people.

Download the book and get excited about weight loss for the first time.
Sincerely,

Dr. Allan Fullerton